Solutions
Our innovative solutions will let your company deliver a high standard service.

Documentation
Blueprints
New customers
Construction Projects
Autocad Integration

Operation
Call Center and OMS
Service monitoring
Crew dispatch
Inference
Protocols

Policies
Regulation
Regulation Service Quality
Regulation Product Quality
Regulation Street Safety
Procedures

Efficiency
Performance Indicator Analysis
Simulated environment
Our customers
We have been providing software solutions on premise and in the cloud to large and SME companies for more than 10 years.




















About Us
Experts with more than 15 years experience in the utilities market.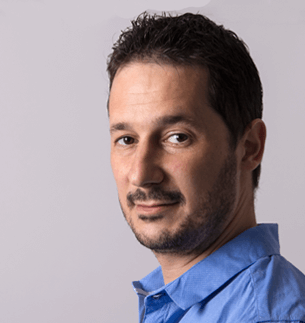 Gonzalo Soliverez
More than 20 years' experience in the industry. He has successfully developed several global projects for diverse well-known international and local leading companies.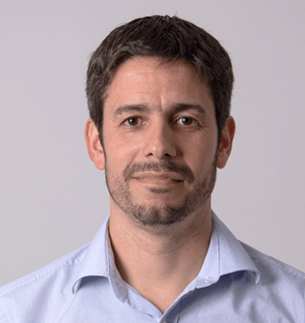 Gastón Moyano
Highly qualified in strategic consulting and solution implementation projects for Utilities, GIS and SCADA. 15 years leading international projects.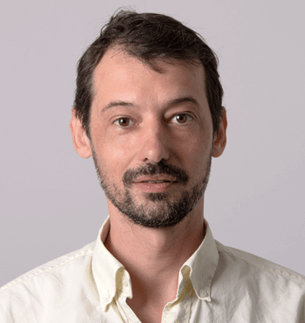 Diego Rodriguez
15 years' experience in Innovation & Development. He has successfully headed and led several international software projects.
Career
Work with us
These are the technologies we use

Front end

Mobile

Cloud

Algorithms

Integration

Agile Methodologies

open source

Continues training

Pretotyping

java script

big data

Graphs

c++

java

GIS

© 2018-2022 Enerminds srl / All rights reserved